Nex'inform
THE solution for your regulatory and standards monitoring 
Do not spend time looking for information. Simple, comprehensive and up-to-date, Nex'inform is action-oriented to allow you to focus on the essentials: decisions and actions. No forgetting, no noise. You define with our team immediately the regulations that apply to you and you receive each quarter the information you need for your business.
A summary presentation and detailed gap analysis allow you to both manage your business and to meet the expectations of notified bodies.
With Nex'Inform, get effective regulatory and standards monitoring with minimal resources.
Each quarter, capture the full benefits

CUSTOM
Follow only the texts applicable to your products and your business

OPERATIONAL
Receive a summary report of developments and a detailed summary of the actions to be taken with gap analysis
ALWAYS UP TO DATE
Receive a monitoring report each quarter, without the risk of forgetting

STRATEGIC MANAGEMENT TOOL
Use immediately your report in your management review

COMPLIANCE WITH REGULATORY REQUIREMENTS
A complete solution that meets the needs of certifiers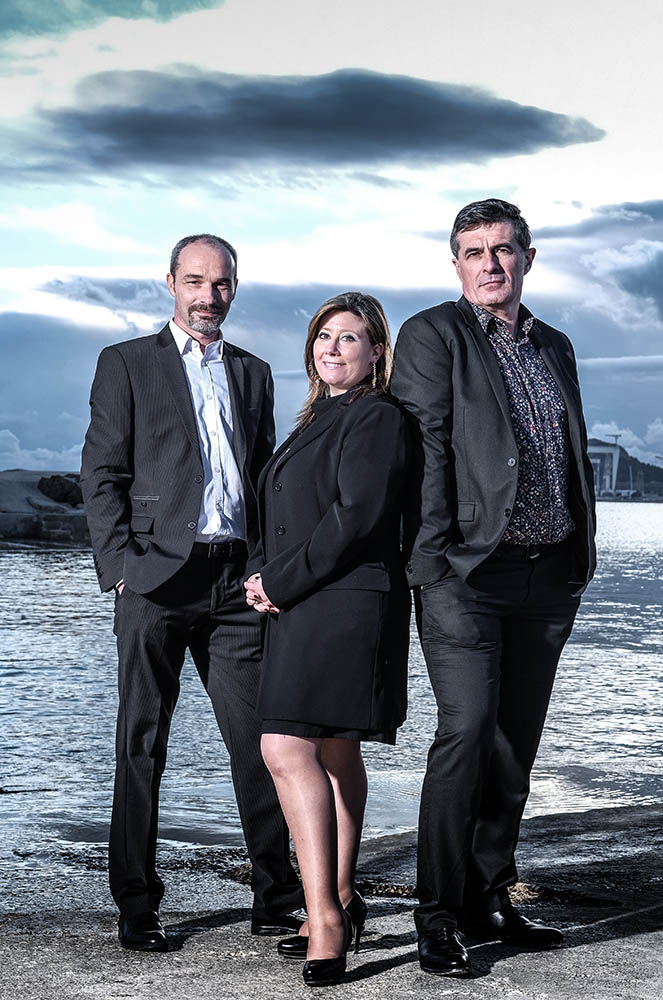 Receive our expertise in your mailbox
Why we created Nex'inform?
In a regulatory environment that is becoming more and more drastic, understanding its world is a major asset to anticipate risks and detect opportunities. The main difficulty is the constant evolution of the standards and regulatory environment, new guides published regularly and the quantity of texts relating to medical devices. This task can then be difficult to achieve internally due to lack of time or resources.
By creating nex'infrom, we wanted to make life easier for businesses by allowing them to focus again more effectively on their activities. Information provided is selected, decoded, analysed and used directly because it is customised.
Achieving standards and regulatory monitoring is not only part of the mandatory requirements, but a powerful business management tool. Indeed, it offers time to anticipate regulatory changes and thus make the right decisions at the right time to be sure to maintain safe, efficient and effective products on the market.
Effective regulatory monitoring is the assurance of being one step ahead and being able to work calmly.
Contact us
To stay in touch with information on Nexialist or be contacted by our team,
please fill the form below:
The information collected on this form is recorded in a computerized file by our webmaster
to collect contact and information requests from visitors to the site nexinform.fr/en/
. They are kept for a
maximum of 36 months
and are intended exclusively for
the team of the company nexialist
. For more information, please consult our
Privacy Policy page
.